10/05/2013
IO MONADE STANCA "THREE ANGLES" (LP) is available now on Goat Man Records. Write to: goatmanrecords@gmail.com


06/04/2013
We're happy to announce the release of Manuel Volpe's debut album titled "Gloom Lies Beside Me As I Turn My Face Towards The Light" on 10th May 2013!
The album is pressed in 500 copies (3 panel digipak + booklet).
Go to the Store section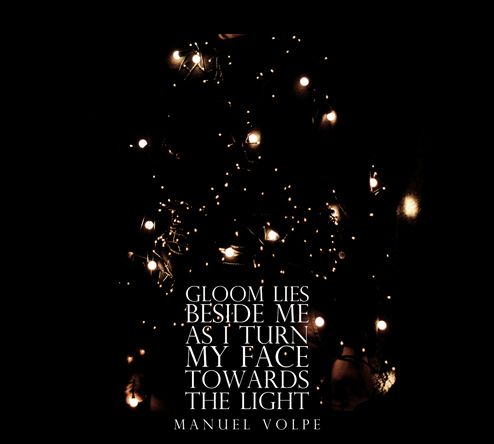 MANUEL VOLPE
"Gloom Lies..."
(CD Digipak)